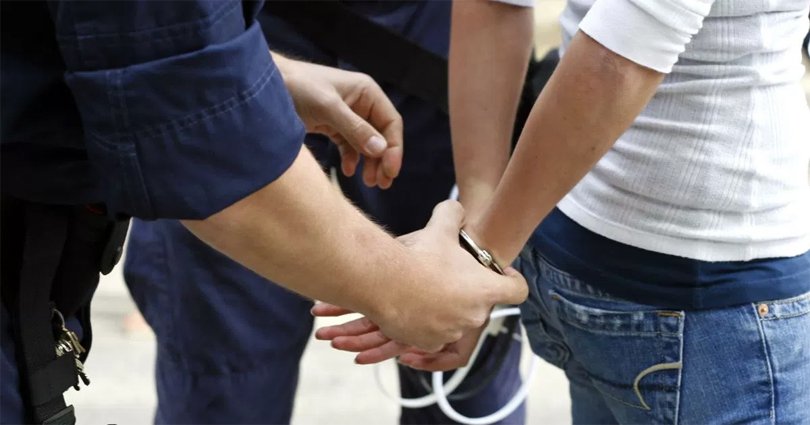 Mahottari, April 5
Police in Mahottrai have arrested 17 people on charge urinating in the open.
Authorities have, however, witheld the the names of the people arrested. The men were arrested in Jalewshwar-3,4,6 and 12, District Police Office Mahottrai said.
Police said that the detainees have been released after they were fined Rs 500 each. They also expressed commitment not to urinate in public in the future.
from OnlineKhabar http://bit.ly/2UDhpTK