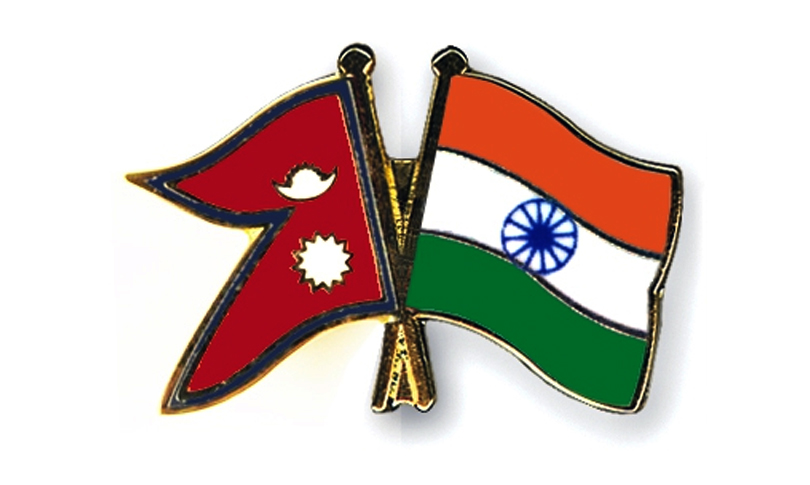 Kathmandu, April 15
The Indian government has said that Nepal because the biggest buyer of Indian stills in the last Indian fiscal year..
Between the period between April 1, 2018 and March 31, 2019, Nepal imported 13.2 per cent of total export of steels from India, according to the Indian Ministry of Steel as reported in Indian media.
Italy, which was on the top of the list till the previous year, turned second with a 13.1 per cent market share, followed by Vietnam with 11.1 per cent, UAE with 10.9 per cent and Belgium with 9.7 per cent.
India's steel exports are fragmented, with 42.2 per cent of total shipments going to other unidentified countries, the report informs.
Meanwhile, the recent overview published by the Ministry informs that India has turned a net importer, importing more steel than the amount it exported. It was a net exporter of total finished steel in 2016-17 and 2017-18.
India became the second largest producer of crude steel in 2018, from its third largest status in 2017. The country is also the largest producer of sponge iron or DRI in the world and the third largest finished steel consumer in the world after China and USA.
from OnlineKhabar http://bit.ly/2IywxLq