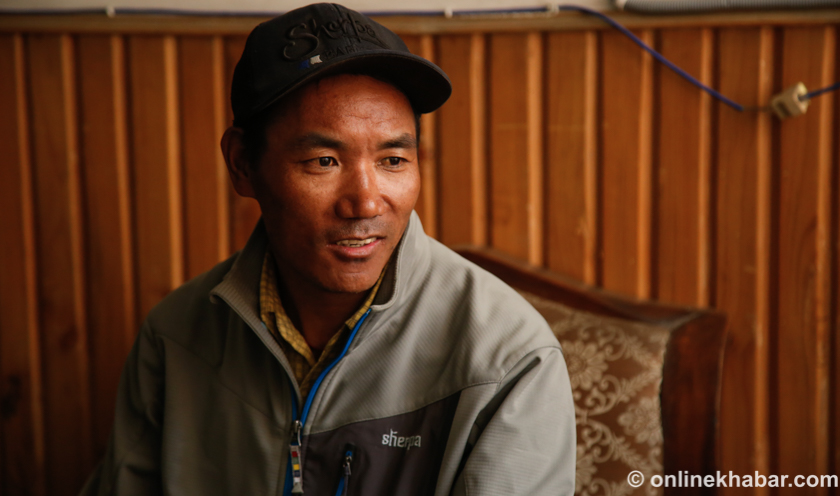 Kathmandu, May 21
Mountaineer Kami Rita Sherpa, who holds the record for the most number of successful summits to Everest, extended his record on Tuesday as he climbed the mountain for the 24th time.
According to Liaison Officer Gyanendra Shrestha, Kami Rita successfully reached the top of Everest for the second time this season at 6:38 am. This comes a week after Sherpa summited Everest for the 23rd time on Wednesday.
Sherpa's expedition organiser Mingma Sherpa said that Kami Rita stood on top of Mount Everest after guiding an Indian Police team. He informed that the team is now on its way back from the summit to lower camps.
According to liaison officer Shrestha, hundreds of climbers from around the world are queuing up to reach the top of Everest in the next few days. He informed that 217 people are attempting to summit the mountain on Wednesday and a further 172 on Thursday.
from OnlineKhabar http://bit.ly/30zMPdG