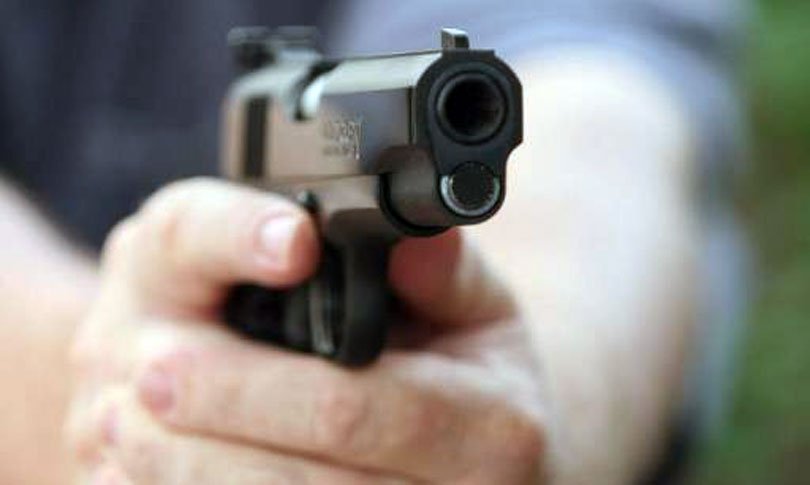 Kathmandu, May 20
Police on Monday morning arrested a suspect allegedly involved in multiple criminal cases in Kathmandu.
Police had to open fire to nab Bishnu Tamang alias Kale from Tokha on the northern outskirts of the city. He received bullets in his right leg and is undergoing treatment at Bir Hospital, according to police.
SSP Sahakul Thapa, chief of the Metropolitan Police Crime Division, informs that police were looking after him in connection to six criminal cases. After they received a tipoff about his current location, the Division had sent a team to Tokha this morning.
"He tried to attack our team by brandishing a weapon. Hence, police were forced to open fire in retaliation before taking him under control," he adds.
A permanent resident of Melamchi in Sindhupalchok district, Tamang had spent six years in Jail before 2015.
from OnlineKhabar http://bit.ly/2WRRNQR