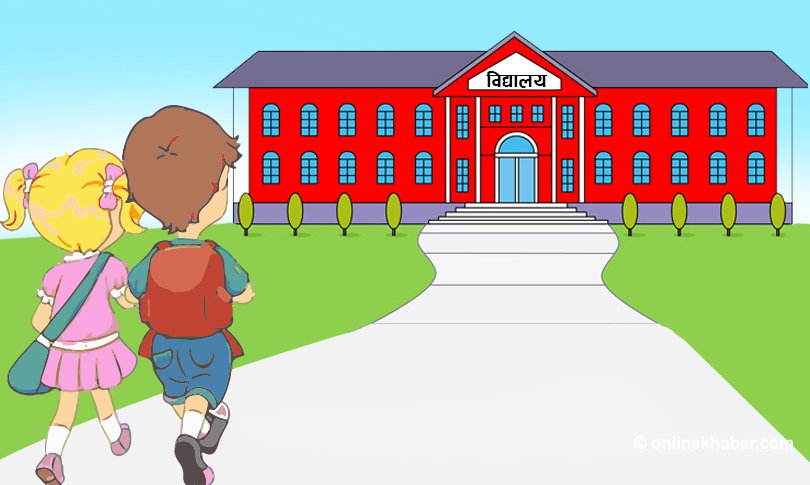 Kathmandu, February 7
Teaching learning activities at most of community and private schools across the country have been affected today due to the strike called by ANNISU (Revolutionary) close to Netra Bikram Chand 'Biplav'-led CPN-Maoist.
The ANNISU (Revolutionary) called the nationwide educational strike protesting the arrest of its treasurer Narendra Bishwokarma from Biratnagar on January 31, reads a press release issued by ANNISU (Revolutionary) Chairman, Chiranjivi Dhakal.
Although the government of Nepal on May 25, 2011 declared schools as zone of peace, prohibiting any type of strike and other protest programme at schools, it has been violated time and again.
Chairperson of Nepal Private and Boarding Schools Association Nepal (NPABSAN), Rituraj Sapkota, said that the culture of closing the schools in political issues should be ended.
There are now 36,601 schools across the nation, according to the Flash Report, 2074, of Education and Human Resources Development Centre of the Ministry of Education, Science and Technology. Of them, 27,883 are community and private schools while 6,566 are of seminaries in nature.
RSS
from OnlineKhabar http://bit.ly/2Gu6jbV