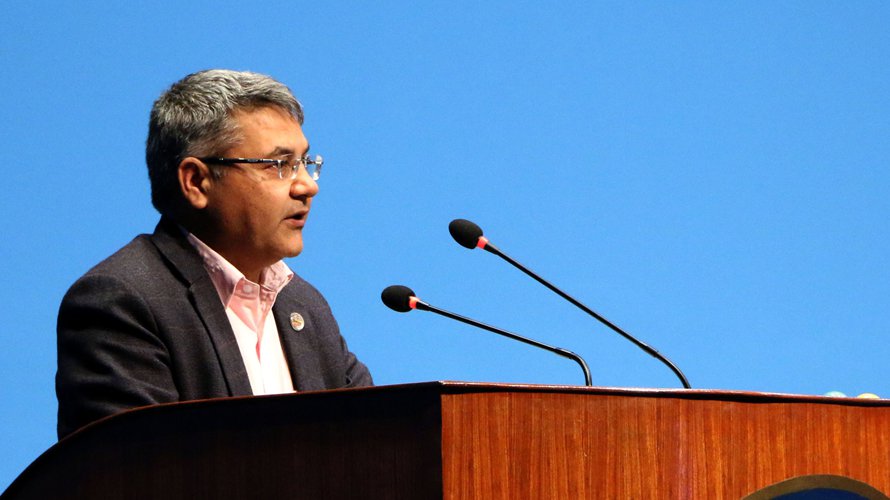 Kathmandu, February 22
Minister for Communication and Information Technology Gokul Prasad Baskota has said that social media sites like Facebook and Twitter have to register itself in Nepal. He mentioned that it was mandatory for social networking sites to be registered in India, Germany and the USA.
"We aren't trying to do something different. We want to make sure that these sites don't hamper the security of the country. We have heard of cyberbullying and hacking. We need to control these things," he added speaking at the Parliament on Friday.
Minister Baskota said information technology was a crucial thing to be monitored as it was used also in war and for security matters. He said the government was bringing the Information Technology Bill to control misuse of information technology, including social networking sites.
"We aren't telling the users to register themselves. We want the social media sites to register which will help us regulate it," added Minister Baskota.
He also added that the government wasn't trying to suppress freedom speech and expression.
from OnlineKhabar https://ift.tt/2IsootH