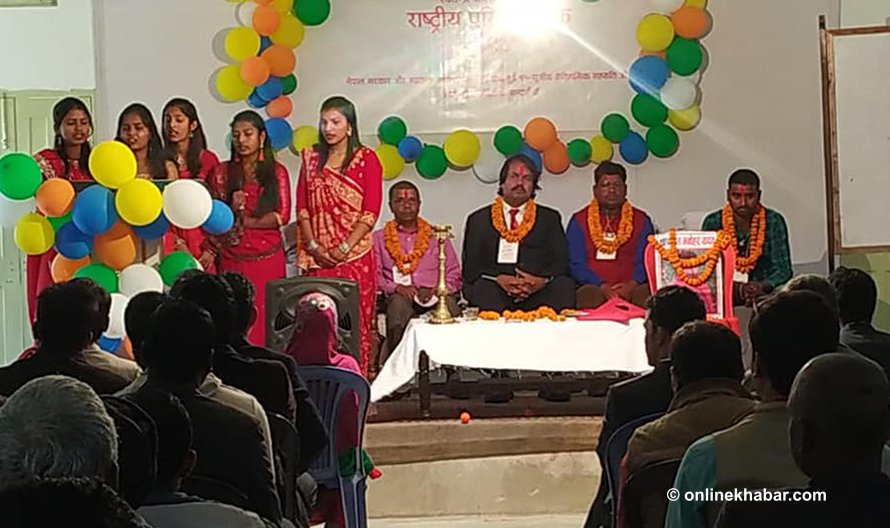 Lahan, March 17
A key meeting of Alliance for Independent Madhesh (AIM) on Sunday started with a surprise.
The move of the alliance, which had hitherto been demanding that Madhesh be declared a separate country, has been seen as its attempt to silence critics, who have been accusing its leader CK Raut of not giving up his secessionist agenda despite an agreement with the government to do so.
The meeting of the outfit is taking place for the first time since its leader CK Raut signed an 11-point agreement with the government on March 8.
Everyone participating at the meeting had to show their citizenship certificate at the gate before they were let in, said a source present at the meeting. A source at the meeting said that Raut wants to send a clear message that he has decided to give up his separatist movement.
The two-day meeting is expected to decide AIM's future. Home Minister Ram Bahadur Thapa told Parliament recently that Raut would have to of his party. Sources believe a new name for the party is also being discussed at the meeting.
from OnlineKhabar https://ift.tt/2Y3LbQn