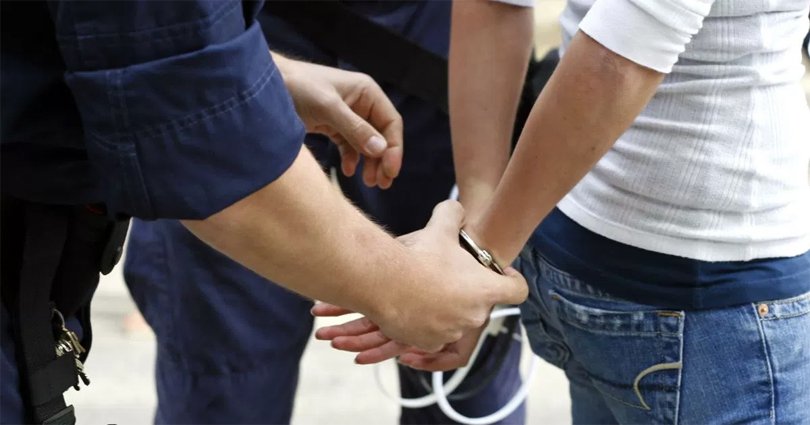 Banke, March 19
Police have arrested eight government employees on charge of assisting land mafias in transferring the public land to an individual's ownership.
According to the chief of the Banke District Police Office, Superintendent of Police Arun Poudel, eight employees of the Land Reform and Land Revenue Offices in Banke and Bardiya were arrested on Monday night for forging the documents related to government land.
Those arrested are non-gazetted first-class officers Rudra Devkota, Tanka Sharma and Ram Bahadur Khadka, computer operator Yagyashwor Oli and Prem Chand of the Land Revenue Office, Banke and non-gazetted first class officer Krishna Lal Sharma and non-gazetted second class officer Bhumi Raj Pokhrel of the Land Reform and Land Revenue Office, Bardiya.
Similarly, police have arrested Pushpa Shrestha, an officer who has been transferred to the District Post Office Banke from the Land Revenue Office, on the same charge and started an investigation.
SP Poudel said a preliminary investigation by the police showed that the arrestees transferred the government land in an individual's name. Police said the arrested people have also been suspected of involving in taking people hostage and murder.
RSS
from OnlineKhabar https://ift.tt/2TTosap