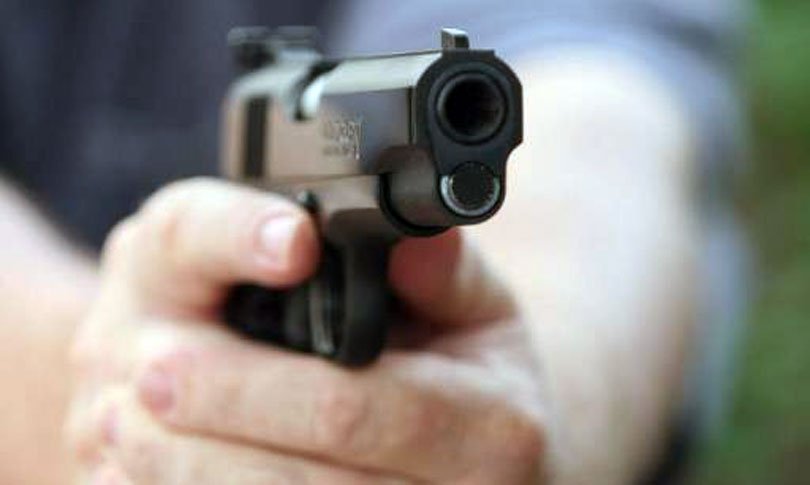 Kathmandu, March 20
Police officials who exchanged fire with alleged members of the Netra Bikram Chand in Kavre on Tuesday say that that they fired in self-defence after the Maoist cadres opened fire.
The incident took place on Tuesday evening after police personnel, after getting a tipoff, raided a locality in Kavre's Roshi Rural Municipality to arrest Chand's cadres.
Police say they fired four rounds. SP Somendra Singh Rathore, who was head of the operation, said that his team retaliated after Chand's cadres resisted arrest. "When we opened fire they ran away. But we did manage to capture Shiva Dhimal and Bishal Tamang," Rathore said.
According to Rathore, police began the intensive search after the government banned the splinter group's activities. Num Bahadur Bishwakarma and Dikendra Rai were arrested in Kathmandu on Tuesday morning. After learning that rest of the team members were hiding in Kavre, police sent a special force to apprehend them.
Police recovered six mobile phones, chargers, pliers and bags containing extremist documents from those captured.
Rathore added that further investigations were ongoing.
from OnlineKhabar https://ift.tt/2HvckX9