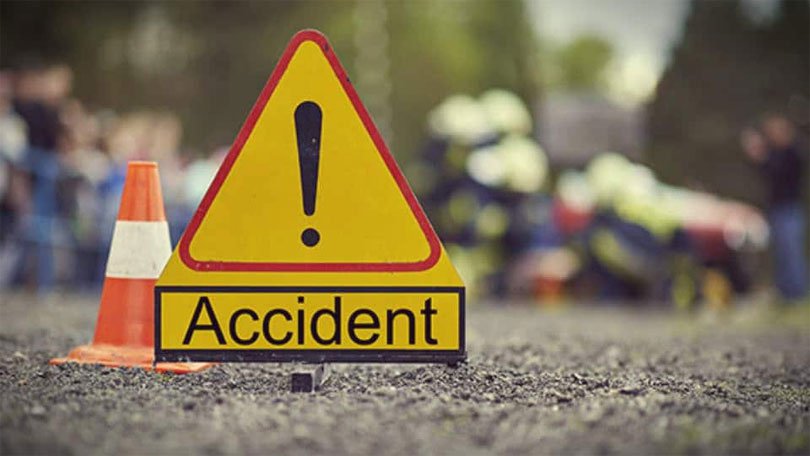 Jiri, March 15
A bus accident in Dolakha on Friday morning has left two people dead and 23 others injured.
The bus (Ba 4 Kha 4573) carrying 30 people working at the under-construction Upper Tamakoshi Hydropower Project met with the accident at Chhyotchhyot on the way to the main tunnel of the project.
The deceased are: Dinesh Thapa of Chaukune Rural Municipality-3, Surkhet and Hira Prasad Mijar of Marsyangdi Rural Municipality-3, Furgeli Sherpa, Armed Police Inspector and in-charge of Upper Tamakoshi Project's security base, informed.
The injured are receiving treatment at Rolewaling Hospital in Singati of Dolakha.
from OnlineKhabar https://ift.tt/2W34IP4