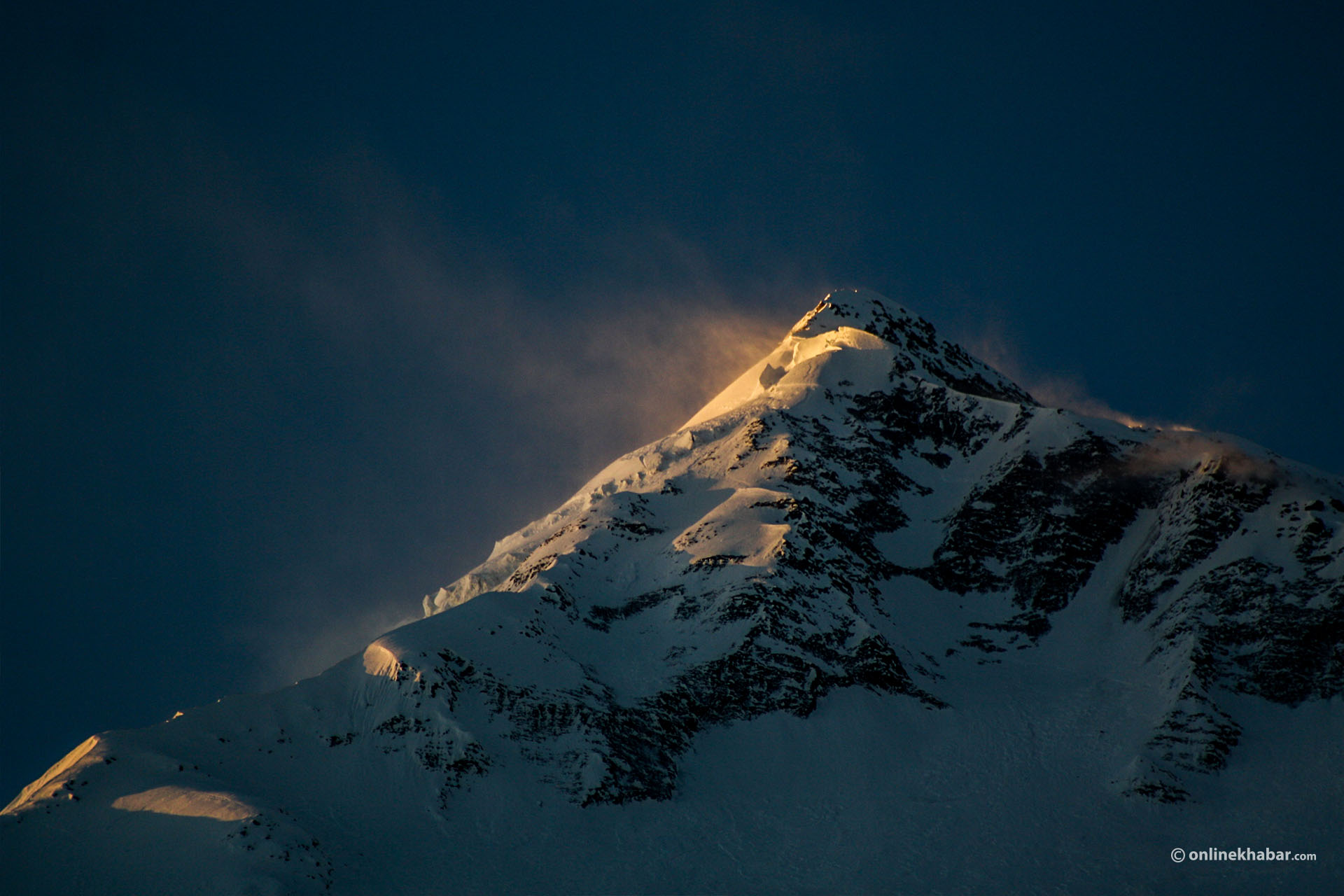 Kathmandu, April 5
More than 406 climbers have received permits to climb 15 different mountains in the Himalayas this spring season.
According to the Department of Tourism, as of April 4, 180 will be attempting to climb Everest whereas 35 will try to summit Lhotse and 27 will try to summit Nuptse. The climbers will be assisted by nearly 1,000 Sherpas, known for their high-altitude mountaineering skills.
The number is lower compared to the same period last year when 528 mountaineers obtained permits to climb 21 different mountains.
Meanwhile, 'Icefall Doctors', a team of elite Sherpas, are preparing the route to the summit of Everest. They have started putting up ladders on the Khumbu Icefall. Every year people spend six weeks going up and down the mountain from Base Camp to acclimatise, before making an attempt on the summit.
According to Sherpas involved in the expeditions this season, the weather is likely to clear in the first week of May. The first successful expedition to the summit of Everest is expected around the second week of May.
from OnlineKhabar http://bit.ly/2UzcRxq