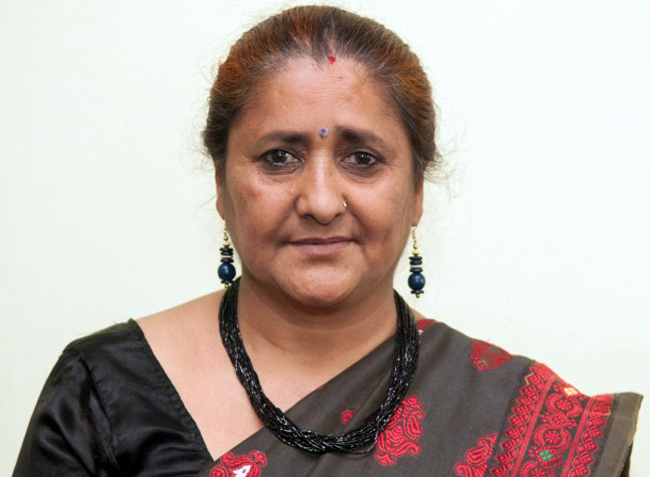 Parbat, April 12
Nepal's anti-corruption agency is keeping a close watch over representatives elected to local governments around the country, says CIAA Commissioner Sabitri Gurung.
Gurung, who was speaking at a programme organised by the commission's regional office in Parbat, said that the commission could take action against representatives involved in corruption, 'at any time'.
Some of the representatives are making rules to suit their own interest and spending money without following the due process, said Gurung warning officials not to be involved in activities deemed illegal by the law. "There are some representatives who are inducting their own relatives to the user committees and are illegally exploiting natural resources. They should stop doing that immediately," she added.
from OnlineKhabar http://bit.ly/2GkvoFR