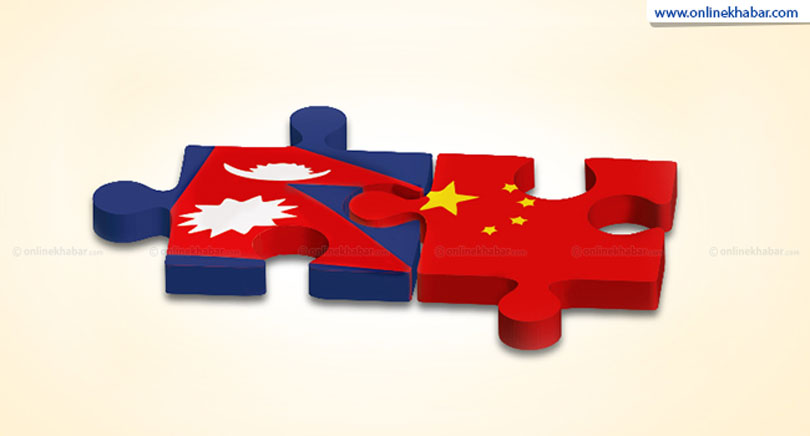 Kathmandu, April 29
Though China put the crossborder railway connecting to Nepal on the list of projects to be built under the Belt and Road Initiative, the northern neighbour is silent over Nepal's proposal to fund the project in grant.
Hence, officials and stakeholders say Nepal does not need to expect much from the listing, and suggest that it might keep Nepal in the debt trap.
The two countries are yet to discuss who will fund the project; and if it is China, whether it will be a grant or loan, according to Department of Railway spokesperson Aman Chitrakar.
Former engineer of the Department, Prakash Bhakta Upadhyaya, also says the listing of the project could not guarantee its construction. Unless Nepal finalises the funding model, the project is just a daydream, according to him.
During his Beijing trip last year, Foreign Affairs Minister Pradeep Kumar Gyawali had publicly proposed that it should be a grant.
China did not make any response. Officials claim the Beijing government is in favour of a loan assistance.
But, Nepali officials have been reiterating the demand since then.
The main opposition party, Nepali Congress, has also supported the government demand. "China is economically rich, big country; and it has a huge foreign currency deposit," Nepali Congress leader and former former affairs minister Prakash Sharan Mahat says, "Hence, the railway should be built with the Chinese investment."
from OnlineKhabar http://bit.ly/2J25xV6