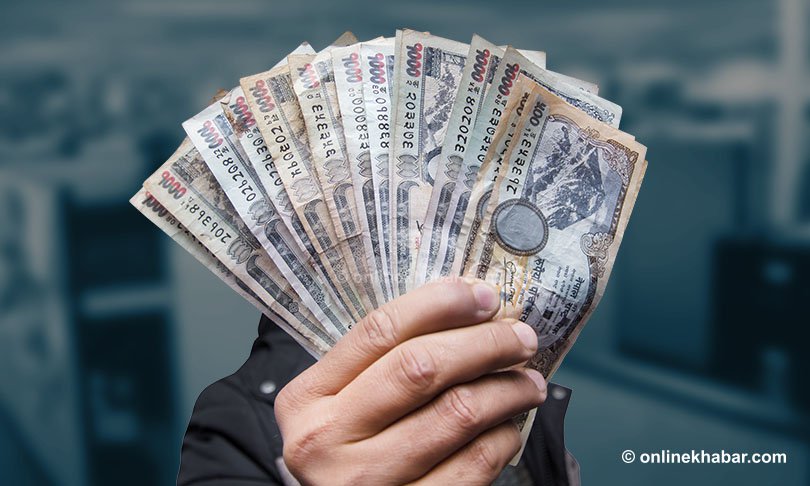 Kathmandu, April 14
Various government agencies working in the field of construction have illegally doled out Rs 1.27 billion to different NGOs, it has been revealed.
According to the Auditor General's Office, six government agencies doled out the amount to various NGOs to build drainage and retaining walls., upgrade roads and develop parks. The office says that the government agencies involved have also not issued tax receipts for the transactions. It says that according to the Public Works Act, it is illegal to assign NGOs to work on public projects. The Public Procurement Act says that only projects relate dto training and orientation can be conducted through NGOs.
The office has urged the government to investigate into these cases.
from OnlineKhabar http://bit.ly/2v2PHRJ