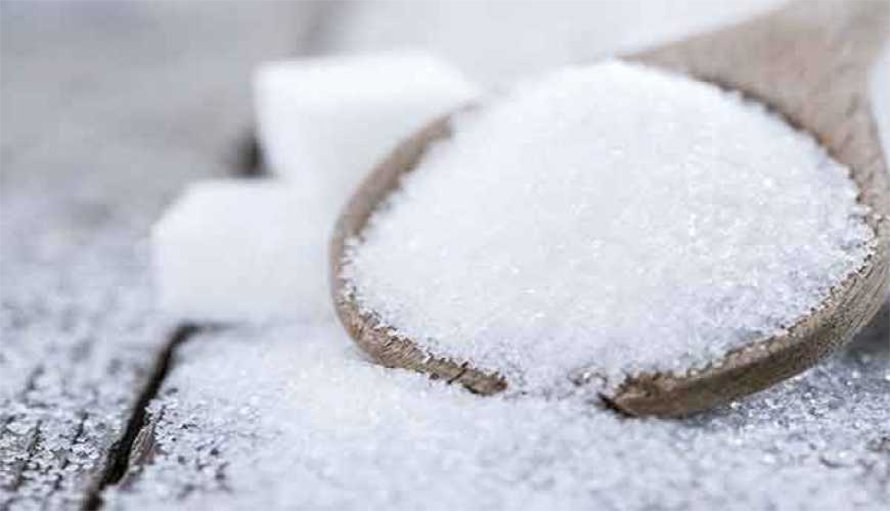 Kathmandu, April 29
The government has decided to extend a ban imposed on the import of sugar from India by three months.
The ban was in effect till mid-April. However, the Ministry of Industry, Commerce and Supplies extended the ban till mid-July now.
The government had introduced the ban owing to a request of domestic sugar mill owners who claimed that they could not compete with Indian sugar, which was cheap, and argued a ban would promote the domestic industry.
The government had barred the traders from importing more than one tonne sugar till mid-April.
Officials of the Ministry accept that the Cabinet made the decision to extend the ban owing to undue pressure from the sugar millers this time also.
A few weeks ago, Prime Minister KP Sharma Oli, however, had claimed that he was deceived by the millers with wrong information that triggered the ban last year.
from OnlineKhabar http://bit.ly/2V2xByR