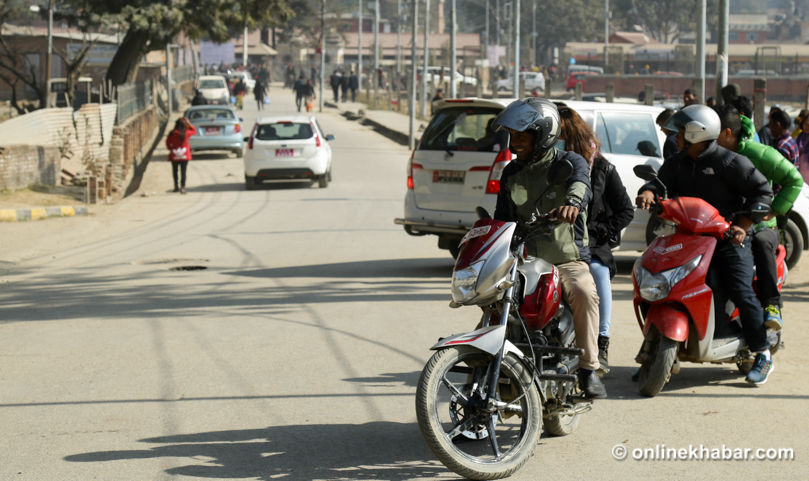 Kathmandu, April 29
The government has ordered the ride sharing service provider, Tootle, to pay Rs 33.9 million in different taxes that the company is yet to clear.
The Lalitpur-based Inland Revenue Office has written a letter to the company, urging it to submit the amount in value added tax, income tax, fine and interests.
The Office had investigated into the outstanding tax issues in a past few weeks.
In an earlier response, Tootle had told the government that it did not collect the VAT as it did not know about the law, and it did not have any idea about how to submit the taxes where.
Likewise, the company did not pay income taxes as well, according to office chief Lal Bahadur Khatri.
Now, the company has an option to file an appeal to the Inland Revenue Department if it disagrees with the order.
from OnlineKhabar http://bit.ly/2GFDfNa