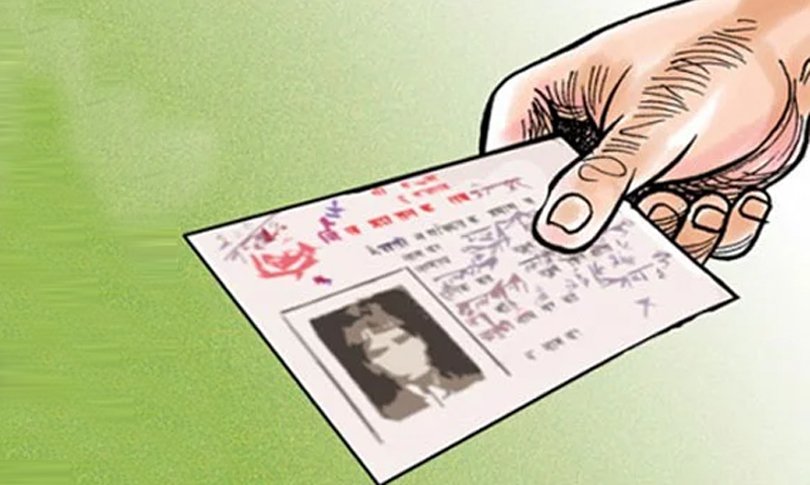 Kathmandu, April 16
A subcommittee formed under the State Affairs and Good Governance Committee in the House of Representatives to forge a consensus among the parties on key provisions of the new Citizenship Bill has been stuck halfway.
The Committee had formed the subcommittee in the third week of March. It was given 15 days to work out and submit its report, however, it has not been able to move forward though one month is going to be over next week.
The panel got stuck as parties, stakeholders and members of the public are largely divided over rights given to those who have received citizenship by descent and naturalised citizens.
Likewise, they are also divided on punishments for people misusing scrapped citizenship.
Bijaya Subba, coordinator of the subcommittee, says, "The discussion has not moved. The consensus has not been forged."
from OnlineKhabar http://bit.ly/2IuMhzc