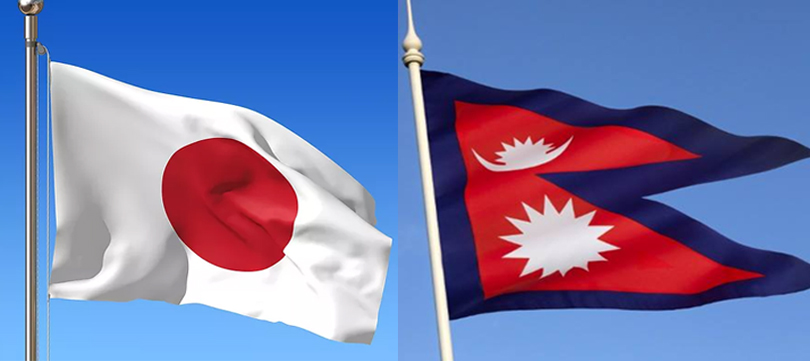 Kathmandu, April 25
Though it has already been one month since Nepal and Japan signed an agreement to employ Nepali workers in Japan, it is unlikely that those looking forward to the Japanese work visa can apply anytime soon.
As per the agreement, the Japanese government tests Japanese language skills of Nepali workers as the first step of the recruitment process. However, the Tokyo government is yet to finalise the modality of such test.
Mahesh Dahal, Secretary at the Ministry of Labour, Employment and Social Security, says dates and processes about the recruitment have not been finalised yet as Japan is still doing homework.
Further, Japan wants to experiment the language test in two other countries–the Philippines and Indonesia–before launching it in Nepal; hence the process will take time, according to officials of the Ministry.
Officials have alerted members of the public to fraudulent activities of institutions that run Japanese language classes illegally.
from OnlineKhabar http://bit.ly/2GHJdi0