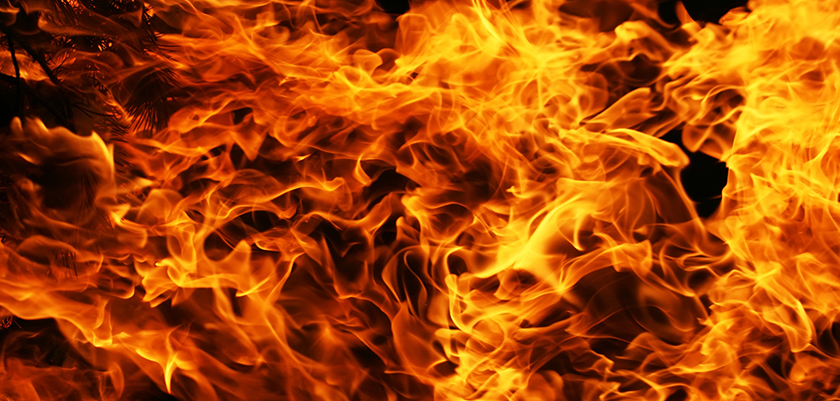 Kathmandu, April 5
A person has died and four were injured after a fire broke out in Lazimpat on Thursday night.
The deceased has been identified as Bhesh Bahadur Thapa from Pokhari Rural Municipality, Okhaldhunga. Thapa was a security guard at Hotel Shankar.
DSP Hobindra Bageti shares that Thapa died on the way to the hospital. A fire broke out at Dharma Maharjan's three-storied house in Nil Saraswati Marg in Lazimpat due to short circuit. Thapa had rented a flat in the house.
Those injured are: Bibek Shahi and his wife Ganga Maya Shahi, Chandra Maya Rai and Bina Basnet. Rai and Basnet suffered minor injuries and have been discharged from the hospital.
The Shahi couple, however, are still receiving treatment at Teaching Hospital and are in a critical situation.
from OnlineKhabar http://bit.ly/2Uvt7zz