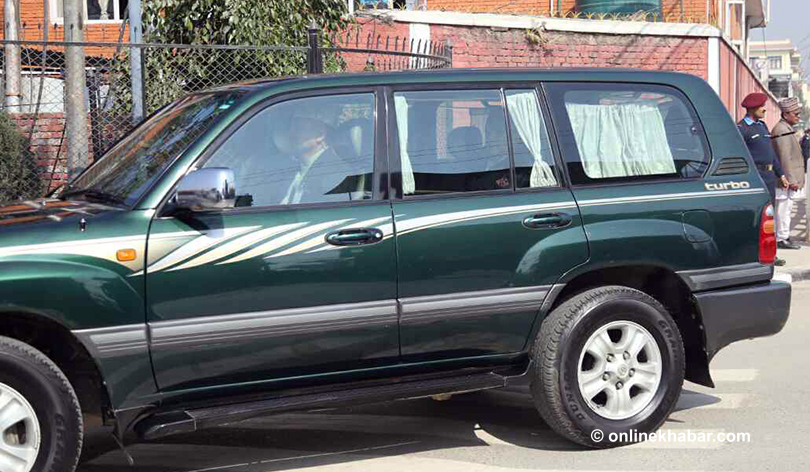 Biratnagar, April 16
A man who was hit by former king Gyanendra Shah's car in Itahari on Wednesday succumbed to his injuries on Tuesday morning officials said.
Prakash Chaudhary, who was hit by the car (Ba 3 Cha 7962) in Ithari-1, was receiving treatment at the Biratnagar-based Birat Nursing Home. The incident took place as Shah's driver and security guards were returning to Kathmandu after dropping Shah off at the Biratnagar Airport.
While twenty-two-year-old Chaudhary, who was on his bike (Ko 15 Pa 9978), was rushed to the hospital, pillion rider Hem Chaudhary died last week.
from OnlineKhabar http://bit.ly/2ImHpwI