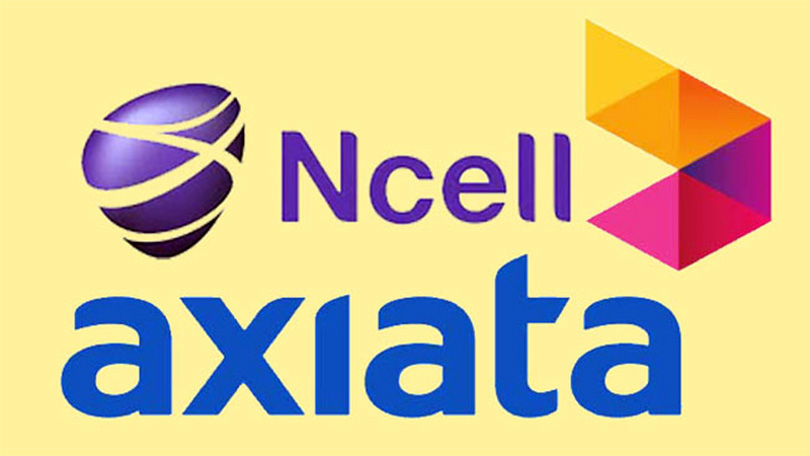 Kathmandu, April 29
Nepal's telecommunications company, Ncell, owned by Axiata, has filed a request of arbitration at the International Centre for Settlement of Investment Disputes, against Nepal government's order to pay due capital gains tax.
The ICSID is an international arbitration institution that works for legal dispute resolution and conciliation between international investors. It is a part of the World Bank Group.
The Nepal government was informed about the issue last Friday, informs Axiata Group Berhad.
The request has claimed that the Nepal government contravened the Agreement dated 2 March 1993 between the Government of the United Kingdom of Great Britain and Northern Ireland and the Government of Nepal for the Promotion and Protection of Investments while it imposed the CGT recently.
Because Nepal has also signed the ICSID convention, it has to defend its case when the arbitration agency proceeds.
from OnlineKhabar http://bit.ly/2WeA4mb