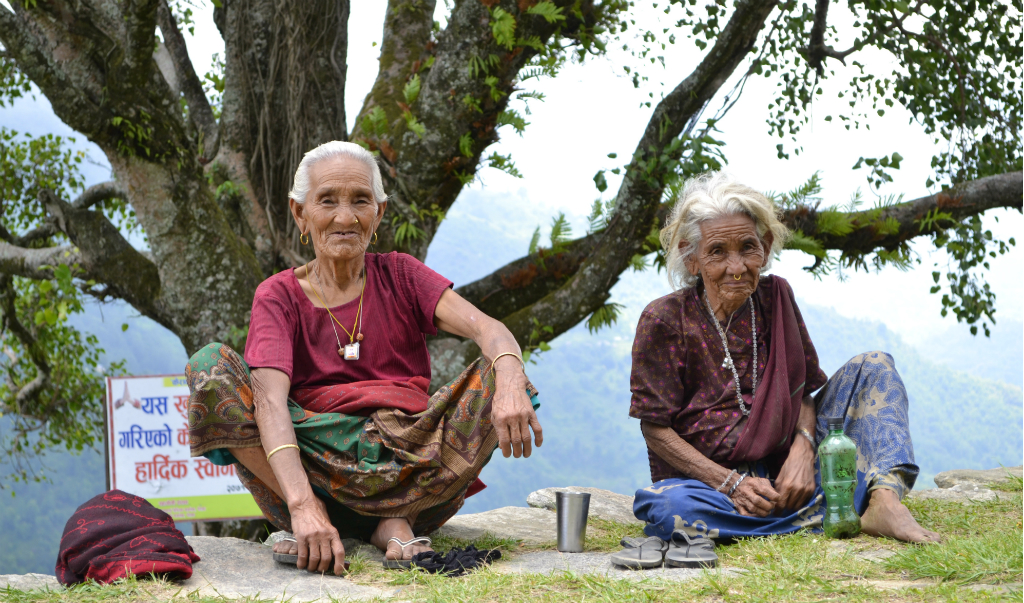 Four years ago when the earth underneath Nepal shook, homes collapsed, livelihoods were lost and dreams shattered. What will happen of the survives? When will they get a roof over their heads? These were some of the questions everyone asked and continues to ask. The answers look hazy: while government figures suggest progress in reconstruction, many are still left without homes. But for those who people still need of a roof, the figures don't matter until their home is rebuilt.
However, amid these dark clouds of despair, some rays of hope have emerged, and they too are worth talking about. Here are some of those stories Onlinekhabar reported since the quake in 2015
1.
When the likes of Kesav Prasad Badal and Rabindra Neupane proposed the idea of a community homestay to the people of Dandagaun in Patlekhet, Kavre in 2011, many did not take it seriously. Some even laughed at them.
But seven years on, the homestay they imagined has not only become reality but also survived many adversities including the 2015 earthquake. It has now become a destination adored by Nepalis and foreign tourists. Read the whole story here.
5.
from OnlineKhabar http://bit.ly/2Dzvsja