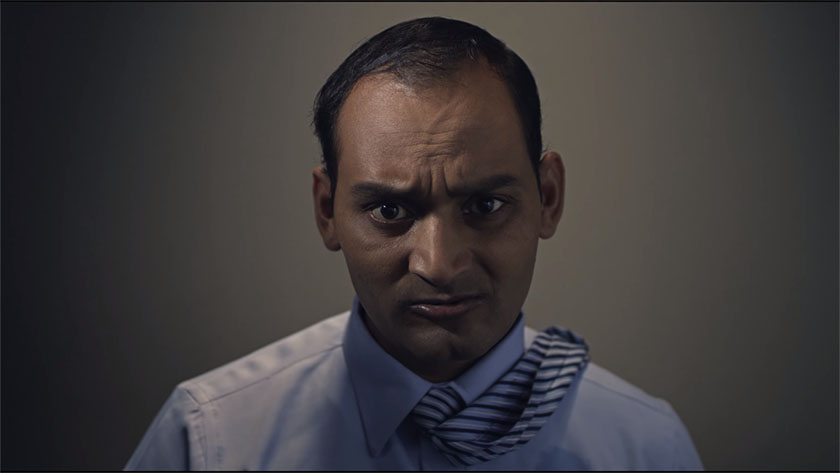 Kathmandu, April 24
For the first time in Nepal's entertainment industry, a Nepali movie is now available for international air passengers.
Nepalflix recently signed an agreement with a leading airline company of the United Arab Emirates to show Nepali movie 'Hari' through their inflight entertainment system.
The movie will be available on flights from and to Kathmandu as well as all global flights of the company.
"This is really a proud moment for the Nepali movie industry. It indicates how Nepali movies are appreciated and love by audience from all over the world," Nepalflix Country Manager Sarthak GC informs.
""I hope it will encourage Nepali filmmakers to continue making high quality movies."
from OnlineKhabar http://bit.ly/2L1WyWz