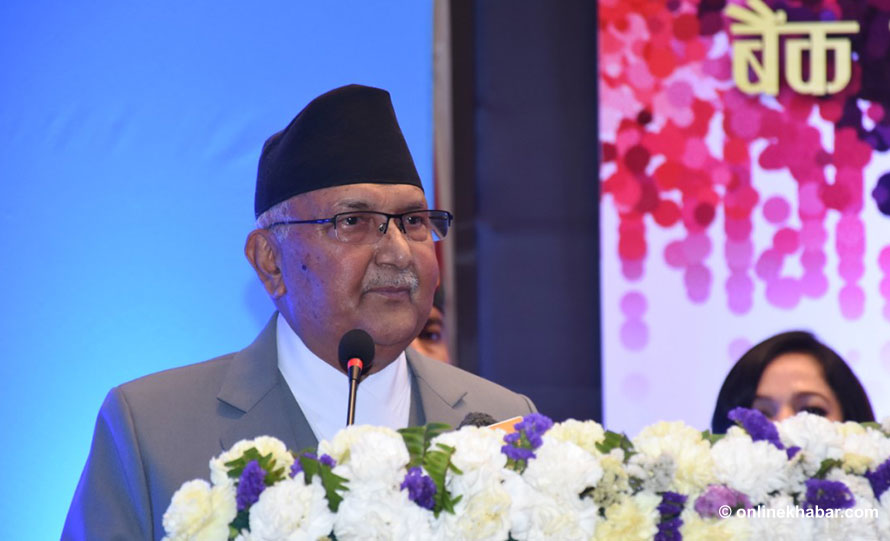 Kathmandu, April 14
Prime Minister KP Oli has announced that his government is preparing to hike pension provided to senior citizens.
PM Oli, who was speaking at at programme in Kathmandu to launch campaigns to provide health insurance to senior citizens and encourage every Nepali to open a bank account, said that his government will hike pensions in the new budget. "The Finance Minister is right here. Although I cannot speak about the budget, I can say that the pension will be hiked."
Oli said that almost everyone already knows that his government is going to hike the pensions. The pension programme was launched by the erstwhile UML government under the leadership of then Finance Minister Bharat Mohan Adhikari.
from OnlineKhabar http://bit.ly/2UUS4o7