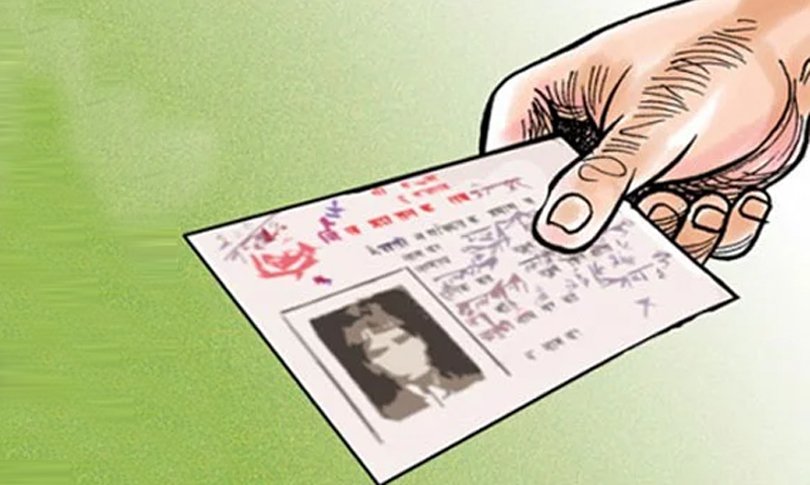 Kathmandu, April 26
Nepal's Supreme Court on Friday issued an interim order in the name of government, directing it not to consider around 34,000 citizenship certificates distributed at various citizenship camps between 1997 and 1998 as valid.
A division bench of Chief Justice Cholendra Shamsher Rana and Justice Purushottam Bhandari also barred the government from issuing citizenship certificates to the holders of those citizenship certificates.
Earlier, in 2001-2002, the Court had ordered the government to scrap those certificates citing they were distributed illegally. However, senior advocate Borna Bahadur Karki had filed a writ at the apex court recently, claiming the government did not scrap them even after the court order.
Last Tuesday, a bench of Justice Prakash Man Singh Raut had summoned both the government and the writ petitioner for a hearing today.
from OnlineKhabar http://bit.ly/2VqzK6K