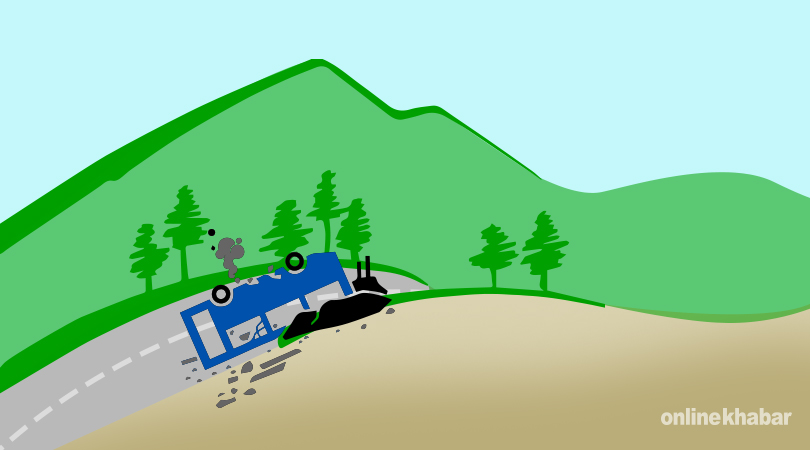 Janakpurdham, April 14
At least three people have died and several others injured after a bus turned-turtle in Saralahi on Sunday morning.
According to police, 29 people were injured in the incident which took place on the Lalbandi-1 section of the East-west Highway. The bus (Ba 3 Kha 1398), was carrying employees of Joshi Hydropower, who were heading home for the New Year.
from OnlineKhabar http://bit.ly/2P6uuzs