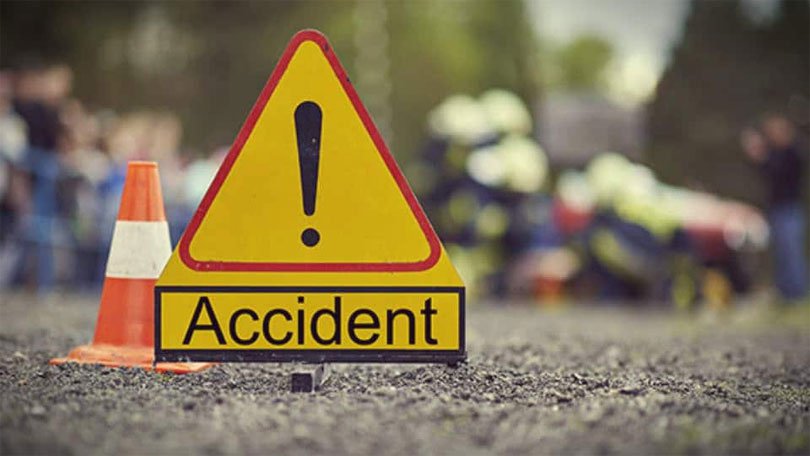 Tamghas, April 11
Two persons including a former lawmaker died in a jeep accident in Chyandanda, Musikot Municipality-1 of Gulmi district in western Nepal, on Thursday morning.
Former lawmaker Rudra Mani Sharma Bhandari, who represented Gulmi-3 in the House of Representatives in 1991, died in the accident. The 72-year-old Nepali Congress leader was a permanent resident of Dhurkot Rural Municipality of the district.
Meanwhile, another victim has been identified as Oskar BK, 8, from Malika Rural Municipality-1, according to Devi Prasad Paudel, chief constable at the District Traffic Police Office.
The vehicle (Lu 1 Ja 1957) was heading towards Butwal from Darlin when it fell around 100 metres down the road near Gulmi-Baglung border.
Other eight among the 10 persons onboard the vehicle have sustained injuries. They are undergoing treatment at health facilities of district headquarters Tamghas and Bamitaksar.
from OnlineKhabar http://bit.ly/2IrxCon