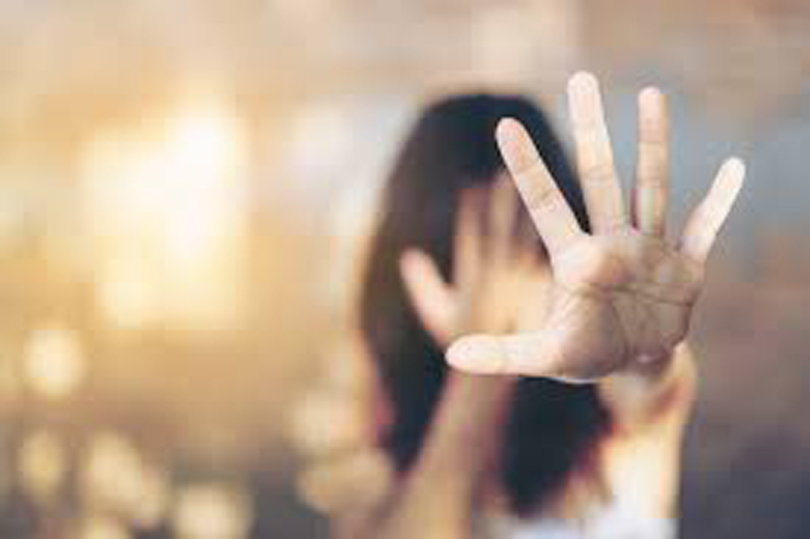 Kathmandu, May 28
Total 188 incidents of violence against women based on gender discrimination have taken place across the nation from April 14 to May 14 this year, according to a monthly report made public by Women's Rehabilitation Centre (WOREC), Nepal.
Of them, 109 cases were related to domestic violence, 40 to sexual violence and 24 incidents were of social nature, according to the NGO.
Similarly, 11 incidents of murder and two other types of incidents were found occurred in the same time.
As per the report, most women suffering violence belong to the 26-35 age group. Likewise, most men involved in the violence belonged to the same age group, according to WOREC Executive Director Lubhraj Neupane.
He adds that women become victimised mostly from their family members and relatives.
RSS
from OnlineKhabar http://bit.ly/2QvZtWr