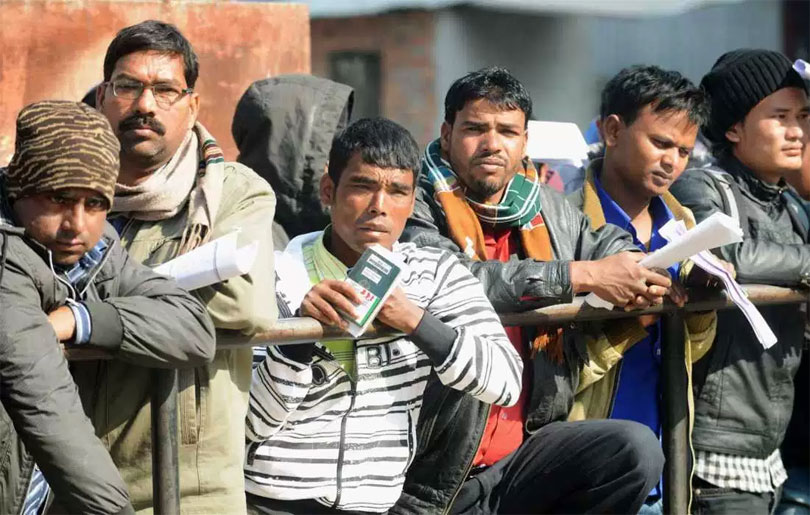 Kathmandu, May 21
The government has cancelled the registration of 48 foreign employment companies for not updating their company details on time.
The Department of Foreign Employment decided to take the action after the companies failed to abide by its directive to update details on the department's information management system by the stipulated deadline.
The department had asked the companies to update their company profiles by May 12. However, upon request of some companies, it had extended the deadline to May 17.
Those companies that haven't updated their details will not be able to conduct any business related to foreign employment.
A total of 1,527 manpower agencies have been registered at the Department and only 1,272 are in operation. The department has already scrapped the registration of 207 companies for violating the code of conduct.
RSS
from OnlineKhabar http://bit.ly/2EpkbT3