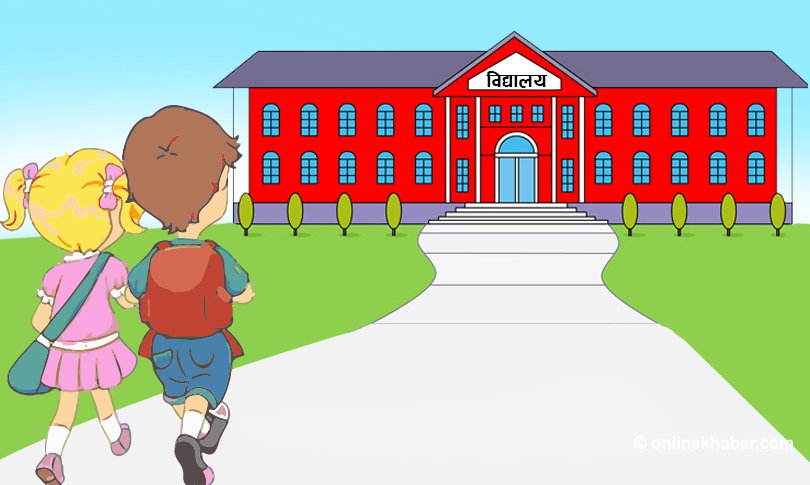 Kathmandu, May 8
The federal government has expressed its dissatisfaction with local governments, claiming they haphazardly distributed permits to schools.
The Ministry of Education, Science and Technology has blamed the unsystematic distribution of the permits without calculating costs for aggravating human resource crisis in the public education sector.
Speaking at a meeting of the Education and Health Committee in Parliament on Wednesday, Education Secretary Khaga Raj Baral said, "There are schools at every human settlement now. It has created a problem to manage human resources."
Before the implementation of 2015 constitution, district education offices were authorised to provide permits to the school. But now, the local units can give permits to primary schools.
Since then, around 300 primary schools have been established across the country, according to Baral.
from OnlineKhabar http://bit.ly/2LJkWwz