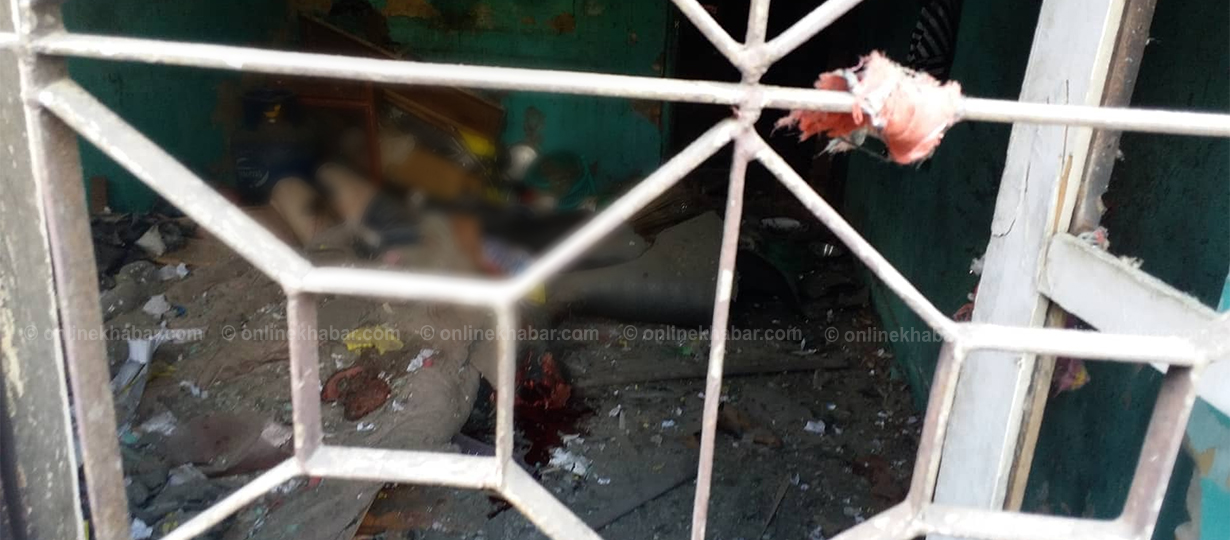 Update 1900 hrs
The death toll in the twin blasts that rocked Kathmandu on Sunday has climbed to three. A person injured in the Sukedhara blast dies while receiving treatment at Om Hospital, police said.
Earlier report:
Kathmandu, May 26
At least two people have been killed and several others injured in twin blasts that rocked Kathmandu on Sunday evening.
According to police, the blasts took place in Anamnagar and Sukedhara neighbourhoods in Kathmandu. A person each was killed in the two locations, said police adding that five others have been rushed to the hospital.
Witnesses said that cooking gas cylinders may have exploded inside two houses in Anamnagar and Sukedhara. However, investigators say that improvised explosive devices ('pressure cooker bombs') were used in the 'attack'.
Police suspect that the banned communist outfit led by Netra Bikram Chand planned and executed the explosions.
from OnlineKhabar http://bit.ly/2W4POvV