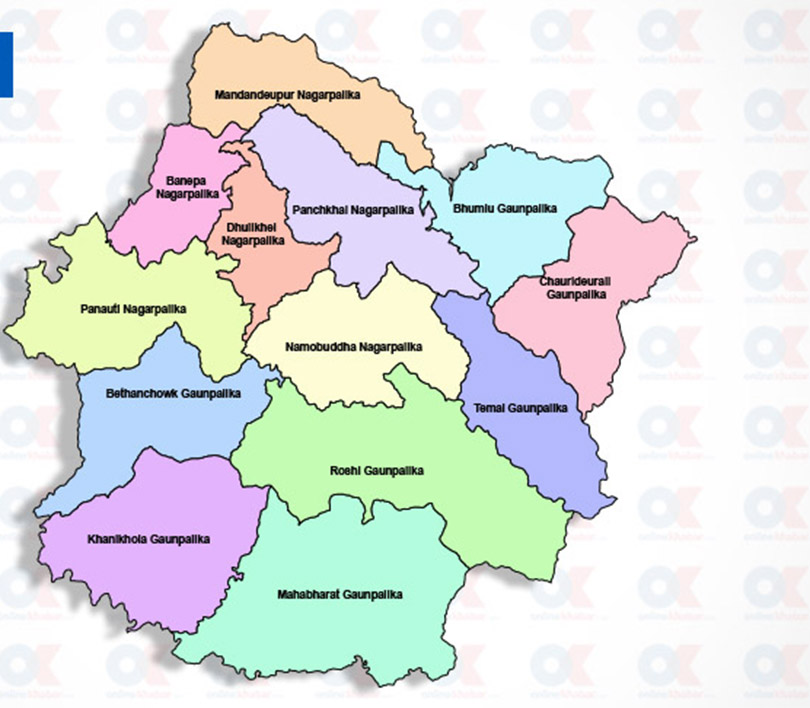 Kavre, May 7
Sarita Dahal Dulal of Sipaghat in Mandan Deupur Municipality-6 of Kavre district, whose body was found by police on April 26, was murdered and family members were involved in her killing, police preliminary investigations show.
Sarita's spouse Sudip has already admitted that he was involved in the crime, but the circumstances surrounding the incident indicate that other family members also colluded in it, DSP Deepak Giri says.
Duwal's father-in-law Pitambar Dulal, mother-in-law Ganga, brother-in-law Keshab and his wife Sangita are also in police custody for further investigations into the case.
Their remand had been extended by 10 days Monday.
The body of Sarita, 25, was found with blue marks on her neck. But, during the investigation, it was revealed that she was murdered the previous night (on April 25) and the family approached the police at 10:00 am the following day claiming she had committed suicide.
RSS
from OnlineKhabar http://bit.ly/2DQgS76