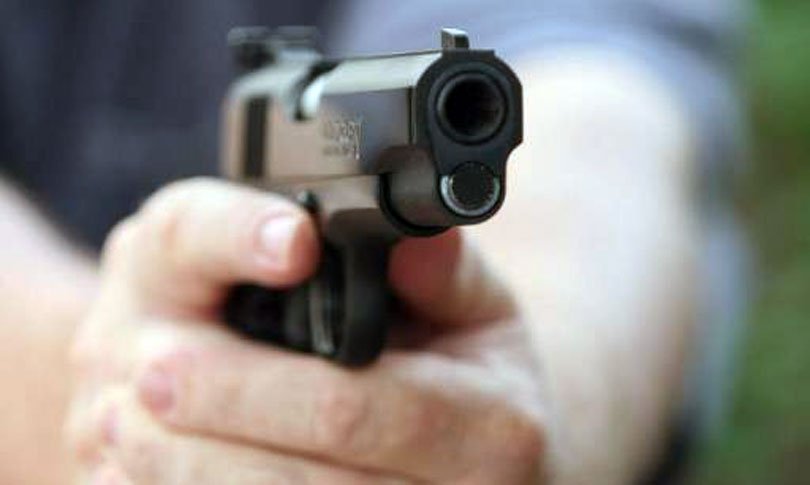 Kathmandu, May 26
An employee of a microfinance company has been shot at in Dharan of Sunsari district in eastern Nepal on Sunday afternoon, police say.
Shambhu Prasad Gachhadar, a market executive of Jeevan Bikas Microfinance Company, was shot at in Saaune of the city, according to police.
Seriously injured in the incident, he is undergoing treatment at BP Koirala Institute of Health Sciences, informs Police Inspector Ashok Jabegu.
While police are yet to identify murderers and their motive, investigators have gone to the incident site, according to police.
Over a past few years, the district has witnessed murder incidents frequently.
from OnlineKhabar http://bit.ly/2W5d6C3