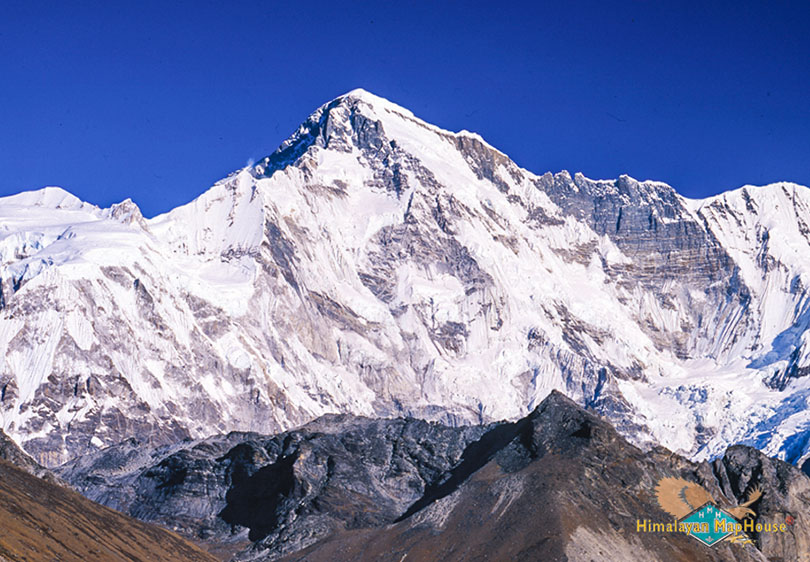 Kathmandu, May 1
Phujung Bhote Sherpa, a Nepali climber fixing ropes on the sixth tallest mountain in the world, has died after falling 50 metres deep into a crevasse.
Murari Sharma, Managing Director at Everest Pariwar Treks that had sent him to the mountation, confirmed that Sherpa slipped into crevasse and plunged to his death near Camp II of Mount Cho Oyu on Monday.
Sharma added that Sherpa was part of a five member rope fixing team which was fixing ropes from Camp I to Camp II.
"I was told that the other climbers are trying to recover his body. However, as the body is inside the crevasse they say it is too dangerous," shares Sharma.
from OnlineKhabar http://bit.ly/2DGK3cK