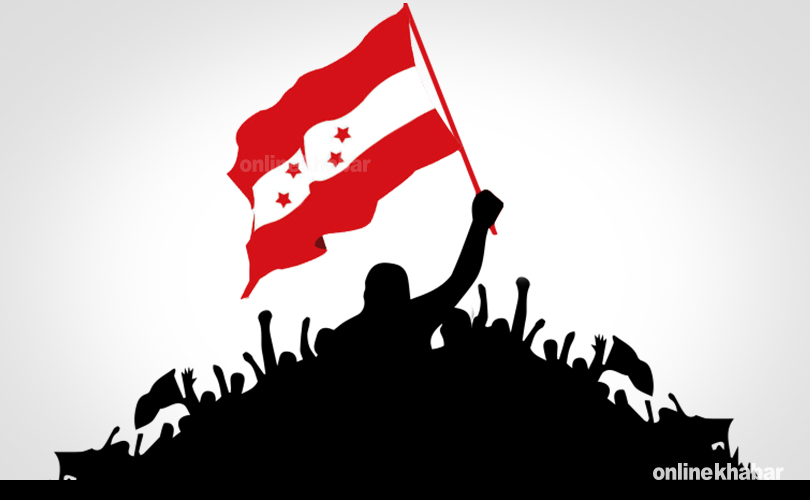 Kathmandu, May 8
In its bid to regain its strength from local to the national levels, the main opposition party, Nepali Congress, is launching a nationwide awareness campaign on Wednesday.
Besides consolidating the party organisation, the NC hopes that it will create an opinion against the government at all levels.
The party's spokesperson Bishwa Prakash Sharma says the party will expose the incumbent government's failures and wrongdoings among people during the campaign.
Meanwhile, the party will also try to discuss the party's new policies and programmes among the cadres and members during the campaign.
The campaign will last for next one month.
It has been learned that it will be the first phase of party's yearlong drive. The two other phases will be launched after a few months.
In the first phase, the party will focus the district levels. In the second and third phases, the party will focus election constituencies and local units respectively.
The party will try to run the campaign in a different style this time. Each of the district units will inaugurate the campaign by planting a peepal, banyan or shami tree. It has prepared party songs in 12 languages targeting different regions and communities.
Party president Sher Bahadur Deuba open the campaign in Kathmandu district at 12:30 pm.
from OnlineKhabar http://bit.ly/2DVywXc