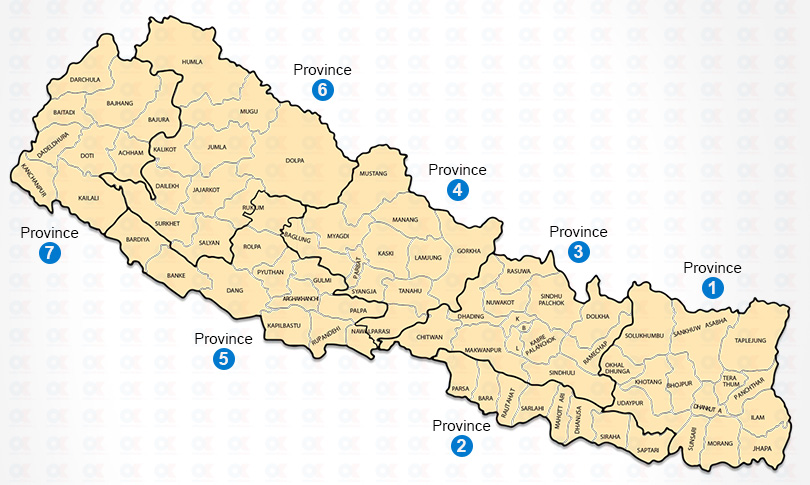 Kathmandu, May 28
The annual economic survey for the fiscal year 2018/19 has projected the Province 5 will record the highest economic growth among seven provinces this fiscal year which ends in mid July.
The report says the province will record 7.9 per cent economic growth this year.
Following Province 5 is Gandaki with an estimation of 7.1 per cent. Likewise, Province 3 is expected to stand at the third position with 7 per cent.
Provinces 1 and 2 are expected to have an equal economic growth rate of 6.5 per cent. Sudurpaschim and Karnali provinces are expected to reach 6.3 per cent and 5.7 per cent marks respectively.
Meanwhile, the survey shows that Province 3 at the top of charts of provincewise contribution to the gross domestic product (GDP). The provincial that includes the national capital is expected to contribute 41 per cent to the GDP.
from OnlineKhabar http://bit.ly/2VQuhlS