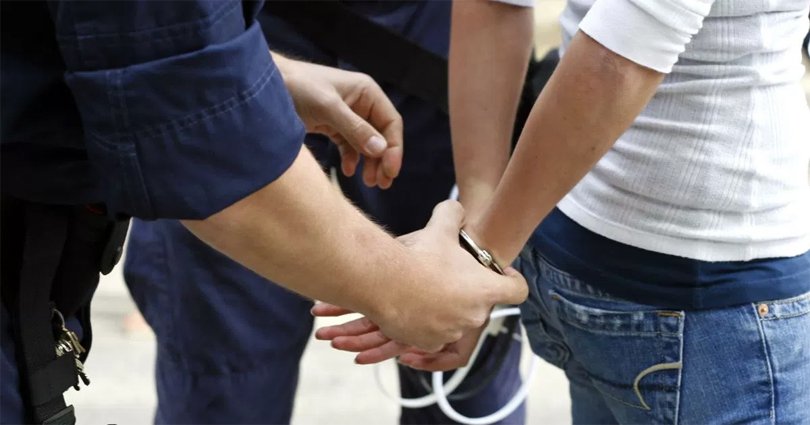 Melamchi, May 17
Police arrested a school principal on the charge of stealing gold and cash from the house of a local guardian.
Kamala Joshi, Principal of Bhairavi Devi Primary School at Khanigaun, Melamchi Municipality-11 in Sindhupalchok district, reportedly admitted that she stole gold weighing over two tola and cash Rs 3,000 from the house of local Maya Ghale after consuming alcohol there, said Melamchi Area Police Office.
Joshi who has long been in teaching profession took away precious yellow metal and cash at around 3:00 pm, said victim Ghale.
The thief was taken under control with support from locals and handed to police.
Gyanendra Shrestha, chief of education section of the municipality, says the accused has been allegedly involved in several such cases.
Local Govinda Ghale shares that Joshi was not regular at school and she went to school in an inebriated state.
Mahendra Darnal, Police Inspector, says that Joshi has been kept at the Area Police Office for further investigation.
from OnlineKhabar http://bit.ly/2WgLUjb