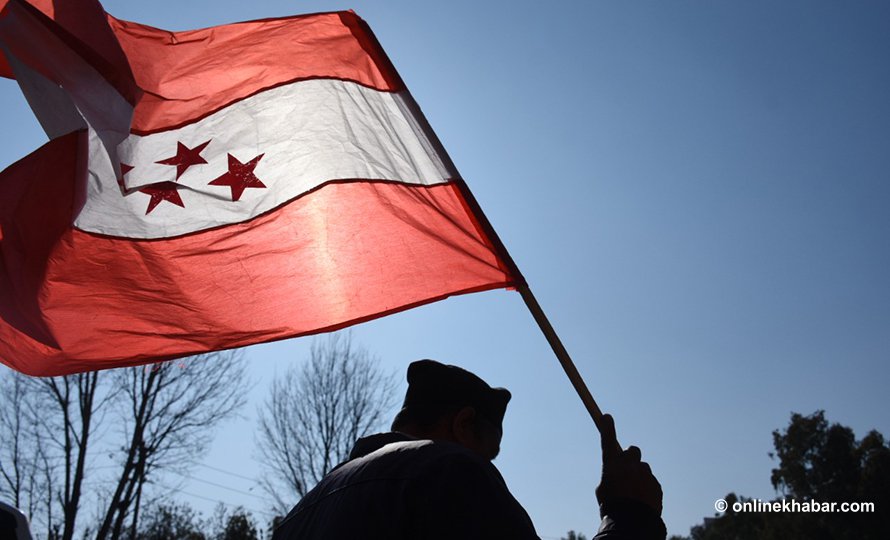 Sindhupalchok, May 9
A cadre of the main opposition Nepali Congress has sustained injuries when two groups of the cadres clashed during the party's nationwide awareness campaign, in Sindhupalchok district, on the first day of the drive on Wednesday.
Chok Bahadur Shrestha was injured when cadres close to president Sher Bahadur Deuba and senior leader Ram Chandra Paudel fought, according to Nawaraj Bhattarai, a district level leader of the party.
Shrestha, a leader of the party's youth wing Nepal Tarun Dal, is close to party's central working committee member Mohan Basnet.
He has received injuries on head.
During the campaign's opening ceremony in the district yesterday, rival leaders had spoken against one another.
from OnlineKhabar http://bit.ly/2YflgnR