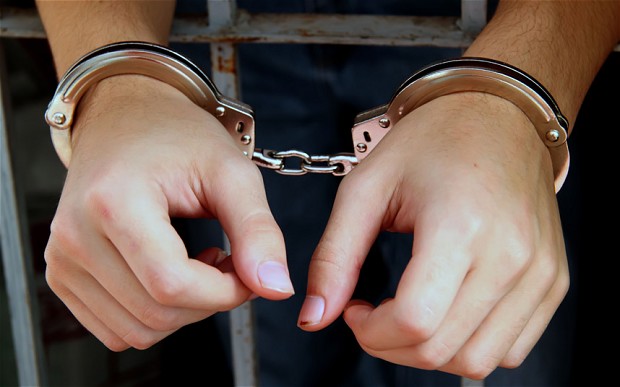 Chitwan, May 21
Chitwan police on Tuesday arrested six students on the charge of misbehaving with Bishnu Raj Ojha, Assistant Dean at the Agriculture and Forestry University in Rampur.
Santosh Khatiwada, Gopal Thapa, Bamdev Regmi, Milan Chauhan, Bibhor Gauli and Susan Poudel were arrested from Rampur Campus. The students close to the ruling Nepal Communist Party on April 4 smeared soot on Ojha.
The students were arrested after Ojha filed an FIR against them.
The university's executive council had suspended them from the college for two months for misconduct.
The Democratic University Teachers' Association has been protesting the incident.
RSS
from OnlineKhabar http://bit.ly/2LY3yUF