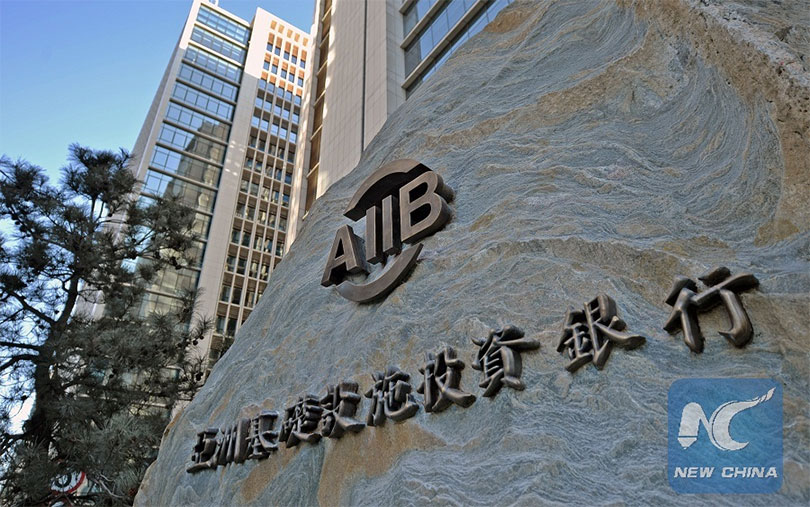 Kathmandu, June 10
A board meeting of the Asian Infrastructure Investment Bank (AIIB) has approved its first investment in Nepal, four years after the bank came into operation in December 2015.
According to the multilateral bank headquartered in Beijing, the board on May 21 approved a proposal to provide up to US$90 million (~Rs 10 billion) for the 216 MW Upper Trishuli-1 Hydropower Project, being developed by Nepal Water and Energy Development Company Private Limited (NWEDC) with a price tag of $647.4 million (~Rs 60 billion)
The bank, proposed by China in 2013, was established with the aims to support the building of infrastructure in the Asia-Pacific region. The project is to be developed under a 35-year (including a five-year construction period) build, own, operate and transfer (BOOT) model. The Project Development Agreement (PDA) was signed between the then Ministry of Energy, Water Resources and Irrigation and the NWEDC on Dec. 29, 2016.
The World Bank's International Finance Corporation (IFC) is also likely to invest in the run-of-the-river project.., to be developed 70km north-west of Kathmandu. According to the bank the project aims to raise $194.2 million in equity, $453.2 million in debt from other sources and up to USD90 million through an AIIB 'Senior' loan.
from OnlineKhabar http://bit.ly/2XH6G96