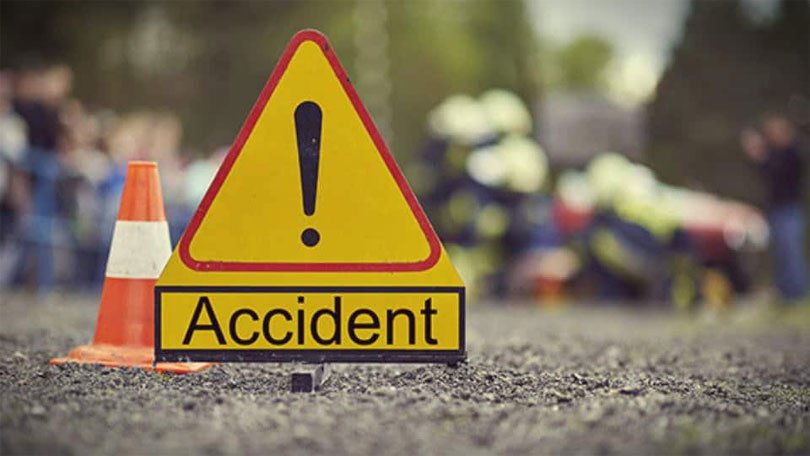 Rasuwa, June 4
Three persons have died and three others have disappeared after a jeep accident occurred at Ama Chhodingmo Rural Municipality in Rasuwa district on Monday night.
A jeep (Ba 1 Cha 5820) heading to Goljung of Rasuwa from Pokhara fell into the Trishuli River near Kalika Rural Municipality along the Mailung-Syaphrubensi road section.
Police Inspector at District Police Office, Ishwori Prasad Bhandari, informed that Norbu Tamang, 32, Saili Ghale, 32, and Mindo Ghale, 35, from Ama Chhodingmo Rural Municipality died in the accident.
Five others were seriously injured and three went missing after the accident.
Nima Tamang, 32; Jaurani Ghale, 35; Yongjung Tamang, 29; five-year old Phurba Yangjen Tamang and three-year-old Nim Chewang Tamang who were being treated at Trishuli hospital have been brought to Kathmandu for further treatment.
Pasangde Ghale, 48; Kami Yonjan Ghale, 19; and Letang Ghale, 20, are missing according to the police. A police team led by sub inspector of police has been sent to the accident site to search for the missing persons.
from OnlineKhabar http://bit.ly/2QGRiXw