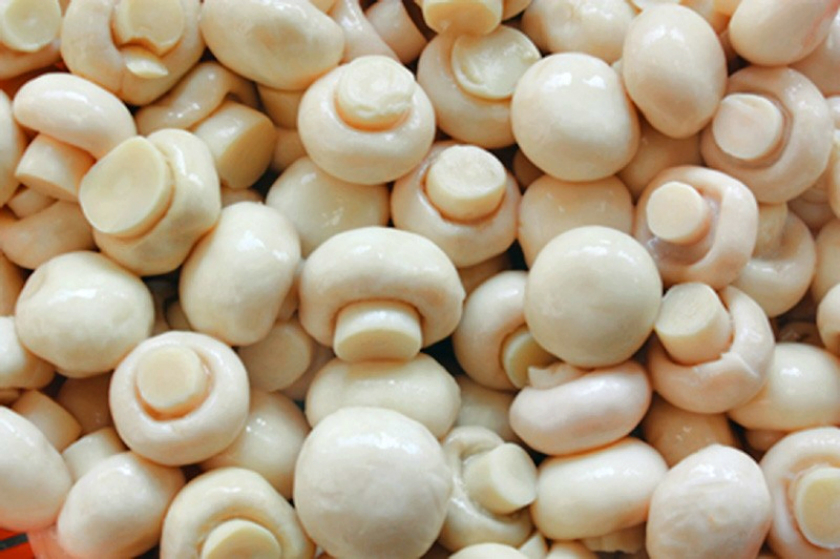 Palpa, June 9
Two children died after reportedly consuming wild mushroom in Nisdi of Palpa district of western Nepal.
Nirmala Singh Thakuri (9) and his four-year-old sister Bishnu of Sarkidanda, Jhirubas in Nisdi Rural Municipality-3 of the district.
Chief of the District Police Office, SSP Bishwa Mani Pokharel, says other eight persons have fallen sick due to the consumption.
They have been sent to Madhya Bindu Hospital of Nawalpur for further treatment. Some of them are said to be critical.
The two children had breathed their last at Purano Medical College in Chitwan.
Those taken ill are members of four families in the neighbourhood. The families had served the dish in the dinner on Friday.
After suffering various symptoms like vomiting, they were admitted to the hospital on Saturday afternoon.
from OnlineKhabar http://bit.ly/2Wx4W5t