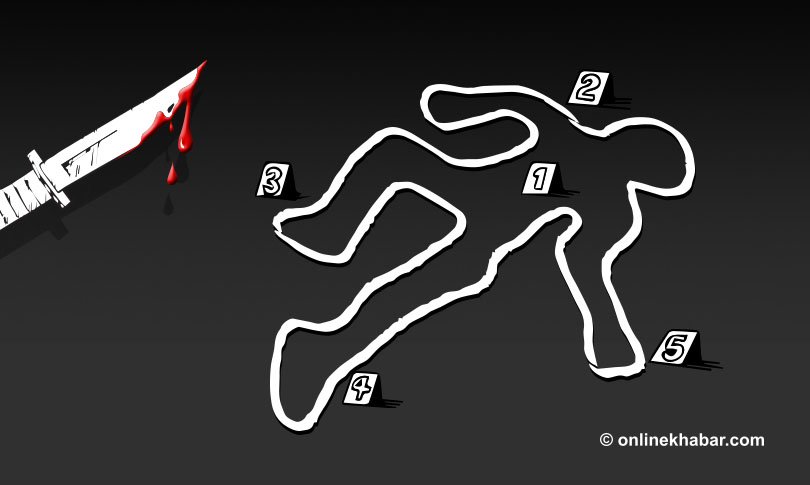 Butwal, June 9
A youth was found murdered in Devdaha Municipality of Rupandehi district of Province 5 on Saturday night.
The victim has been identified as Suman Thapa (28), a permanent resident of Bishalnagar, Devdaha-8 of the district.
An unidentified gang beat him up and left seriously injured and unconscious, DSP Dil Bahadur Malla of Butal Area Police Post informs, adding he breathed his last while undergoing treatment at Devdaha Medical College in Bhulahi.
Police have suspected that his own friends launched the attack.
Meanwhile, police arrested five persons in connection with the case.
In a past few years, three youth leaders of various political parties have been murdered in Devdaha area.
from OnlineKhabar http://bit.ly/2WVvxIS