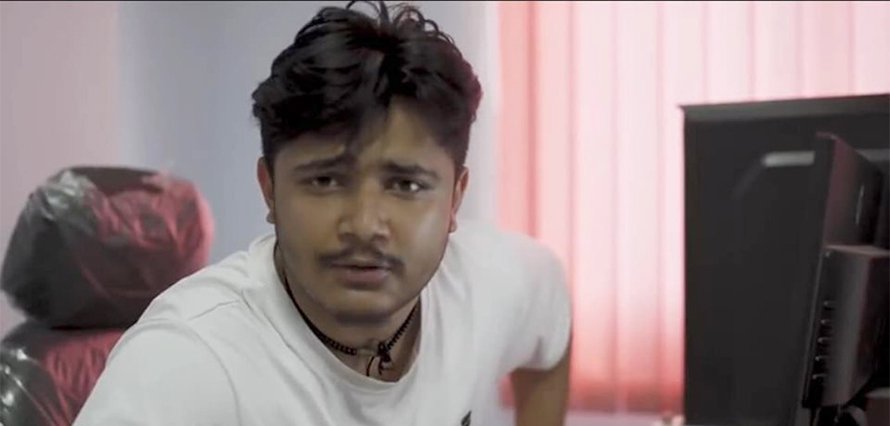 Kathmandu, June 14
Youtuber and comedian Pranesh Gautam has been released from jail on Thursday.
He was arrested by the police on June 7 after director Milan Chams filed defamation case against Gautam who had posted a video review of Chams' movie Bir Bikram 2 on YouTube.
Nepal Police Crime Division chief Sahakul Thapa informed Onlinekhabar that Gautam has been released. Gautam though will have to go to the police station whenever required. The case against him is being heard at the Kathmandu District Court.
Chams alleged that the review defamed him, but instead of charging Gautam for defamation, the Electronic Transaction Act was applied since the review was uploaded on YouTube.
Gautam, since his arrest, received a lot of support from people from all walks of life. He was in custody for six days.
from OnlineKhabar http://bit.ly/2ReWJNu