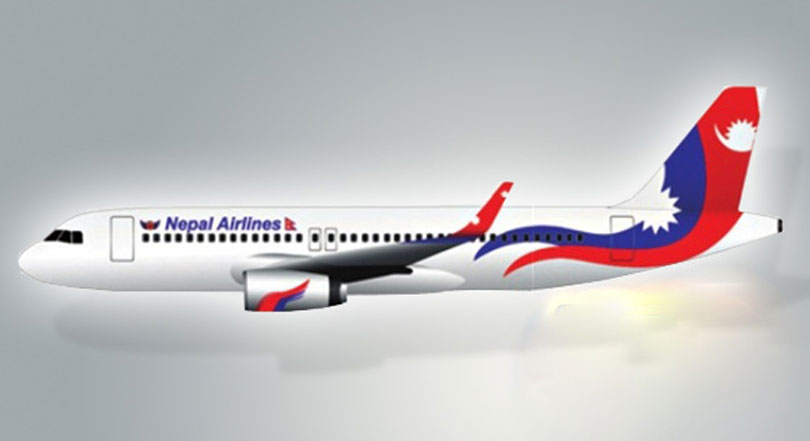 Kathmandu, July 8
Nepal's national flag carrier, Nepal Airlines Corporation, is planning to employ some international managers in its bid to improve the internal management of the Corporation.
The Corporation is frequently blamed for its ill management, citing it could not make profits despite the availability of resources.
Therefore, the Corporation will sign a management contract with an international company and the international partner will lead some departments, according to its Executive Chairman Madan Kharel.
In particular, the Corporation is looking for partners to lead operation and engineering departments. But, the contract will have a provision that the international management team will also look after other departments, according to Kharel.
The official further informs that the Corporation recently formed a committee to finalise the model of the contract and it is expected to complete the work in next 10 days. The report will be submitted to the cabinet through Ministry of Culture, Tourism and Civil Aviation for approval.
Then, a notice calling applications for the partnership will be published soon, Kharel informs. At most, completing the hiring process shall take at least three months.
The Corporation was thinking of the management contract since long, but unable to decide. After Prime Minister KP Sharma Oli urged the Corporation to develop concrete plans for economic reforms during a function last week, the issue is being talked about again.
from OnlineKhabar https://ift.tt/2Xwnlev