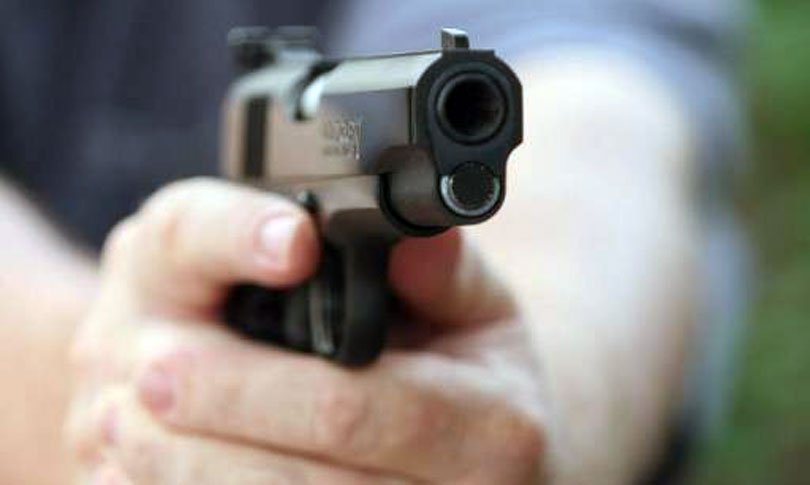 Bhojpur, July 10
A police personnel along with a cadre of the Netra Bikram Chand-led Nepal Communist Party have died in a confrontation in Bhojpur on Wednesday morning.
Police and cadres from the splinter Maoist group exchanged fire a bus park in Bhojpur, officials said. The deceased have been identified as constable Sanjeev Kumar Rai and the group's former Okhaldhunga in-charge Nir Kumar Rai. Policeman Som Bhattarai has been injured in the incident.
Officials say that they knew members of the Biplav group were active in the area, and decided to carry out a search. They also add that they fired after the group started firing. Police have recovered one Chinese pistol and four rounds of bullets from the incident site.
from OnlineKhabar https://ift.tt/2XFqhFA